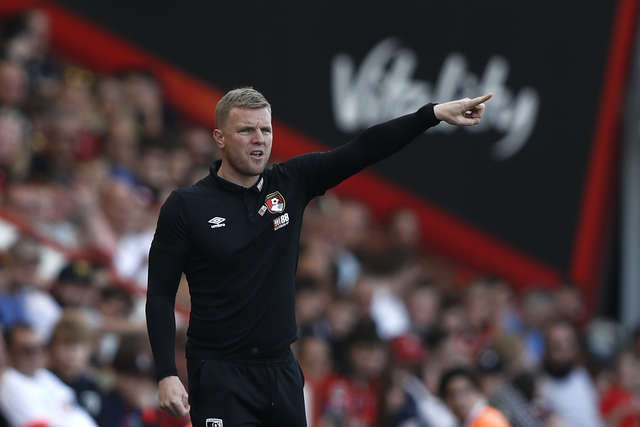 Howe talks through defeat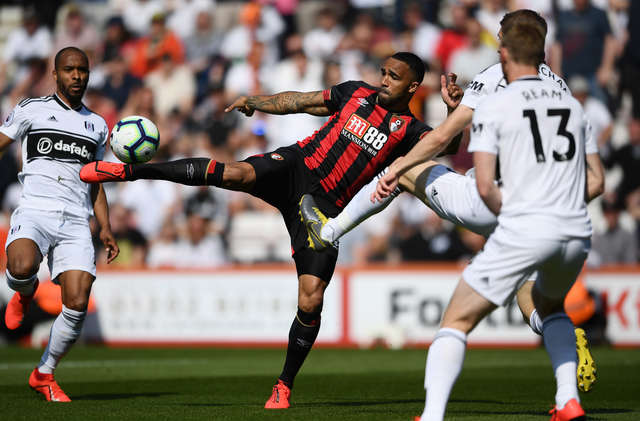 Gallery: Images from Fulham game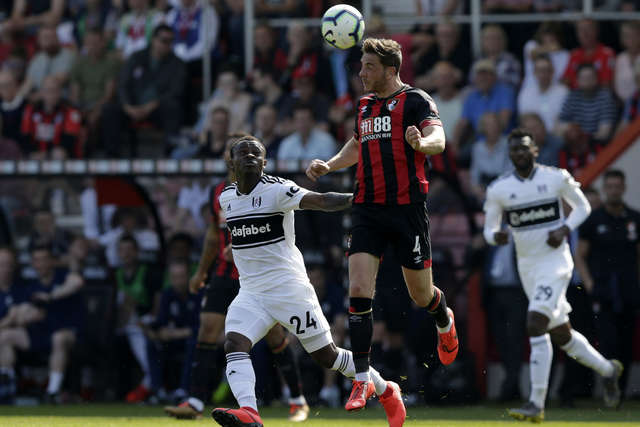 Cherries upset at home by Fulham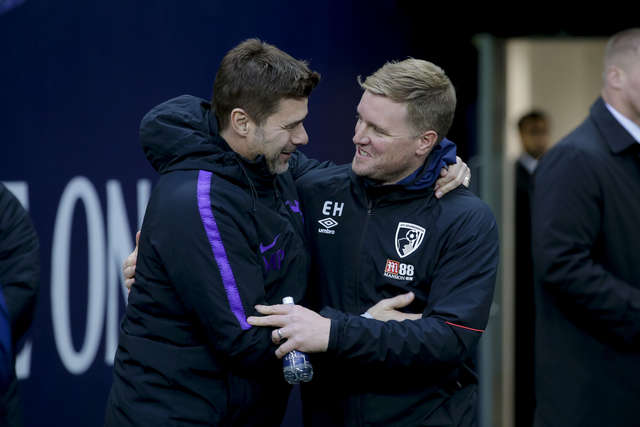 Confirmation of a new date and time for the Cherries' Premier League fixture against Tottenham Hotspur at Vitality Stadium.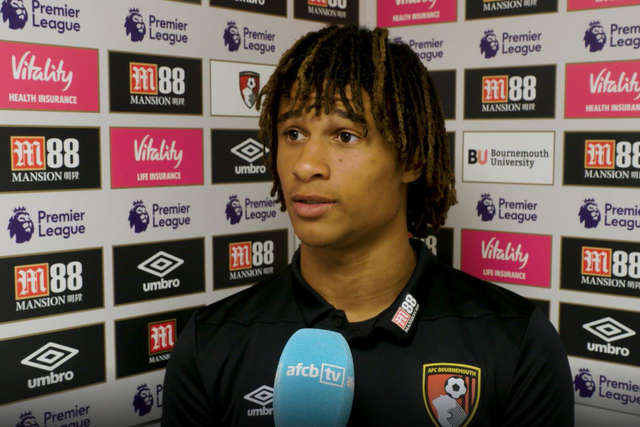 Play video
Nathan Ake spoke to afcbTV immediately after the home defeat to Fulham, discussing the defensive switches required during the game.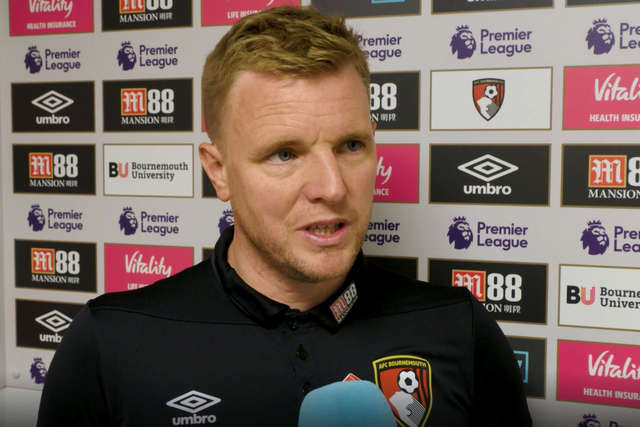 Play video
Manager Eddie Howe gave his thoughts after watching the Cherries lose 1-0 at home to Fulham.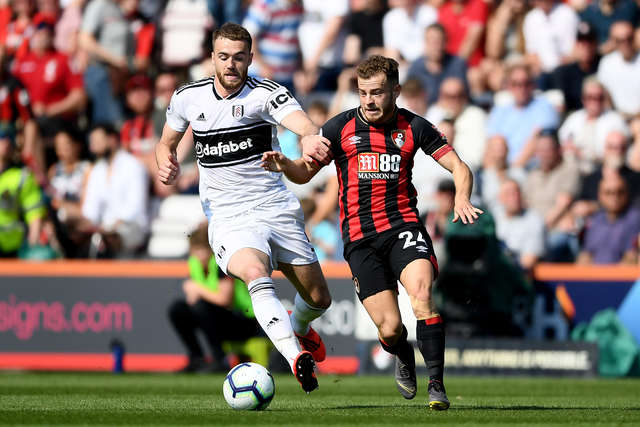 A selection of images from the Cherries' defeat to Fulham.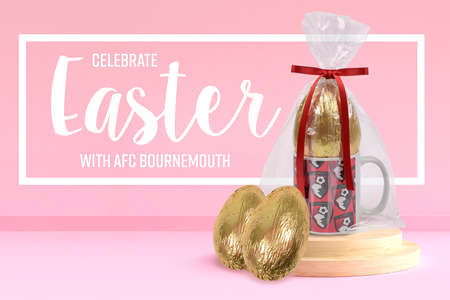 Promos
Easter egg and mug gift set
Shop now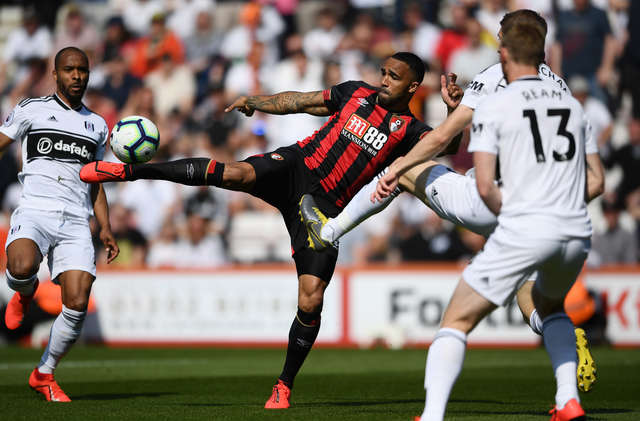 Fulham striker Aleksandar Mitrovic's penalty spoiled the party as Eddie Howe marked his 500th game in management.
Minus 17
Coming soon to afcbTV
The story behind the dream. How AFC Bournemouth defied the odds to avoid relegation from The Football League.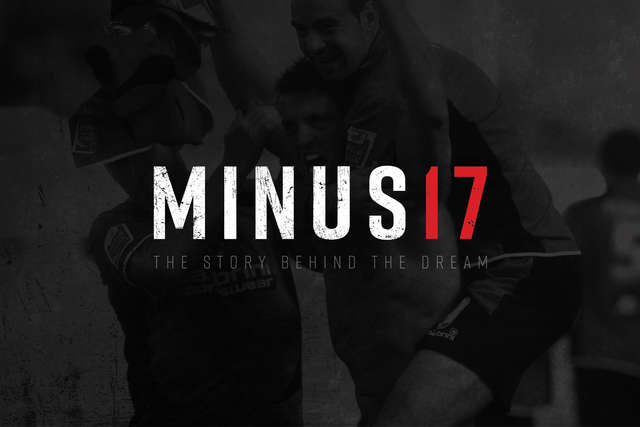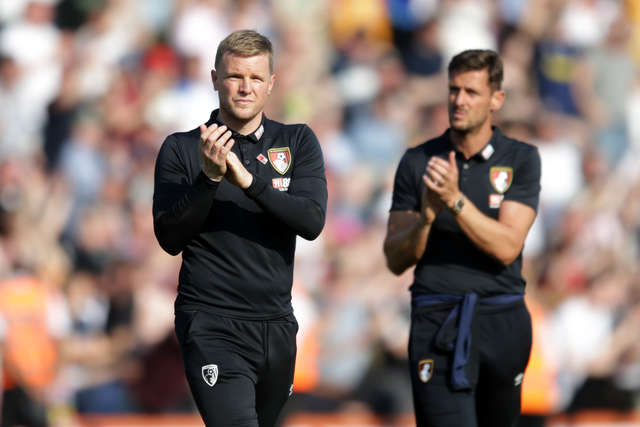 AFC Bournemouth manager Eddie Howe has spoken following today's defeat against Fulham.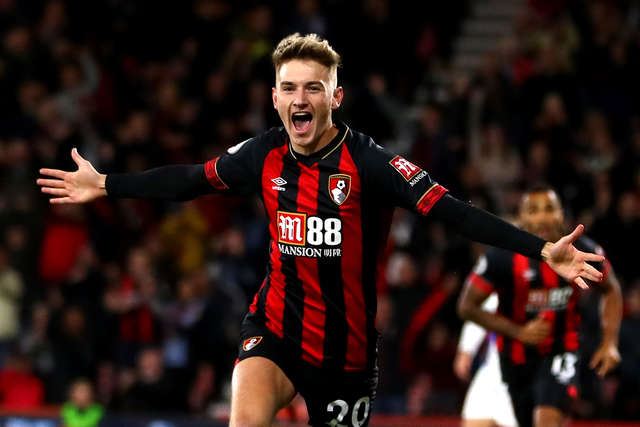 David Brooks has been nominated for the PFA Young Player of the Year award.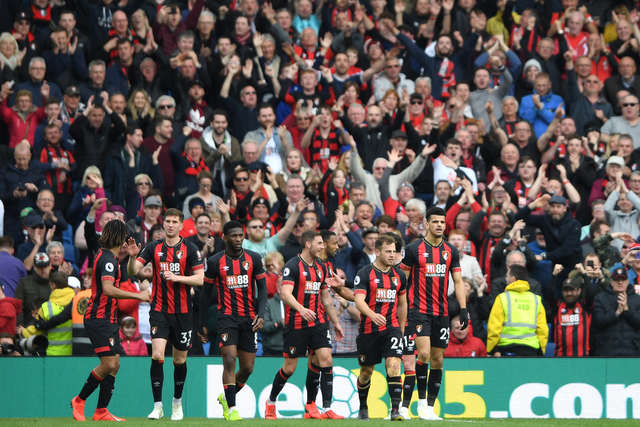 Play video
In partnership with BBC Radio Solent, listen live and don't miss a kick from Vitality Stadium as the Cherries host Fulham.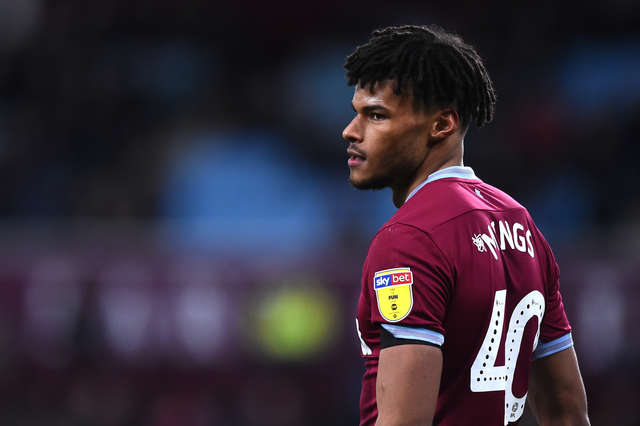 Tyrone Mings helped pen a new chapter in the Aston Villa record books as they continued their relentless pursuit of a Championship play-off place.
Next Match
Southampton at at St. Mary's Stadium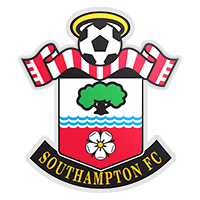 at St. Mary's Stadium
Premier League