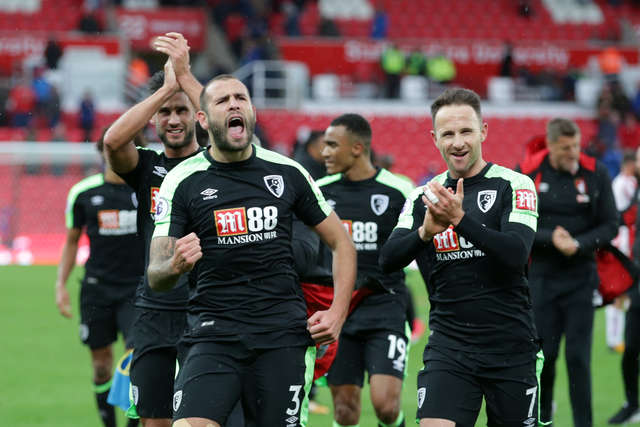 Highlights from Stoke win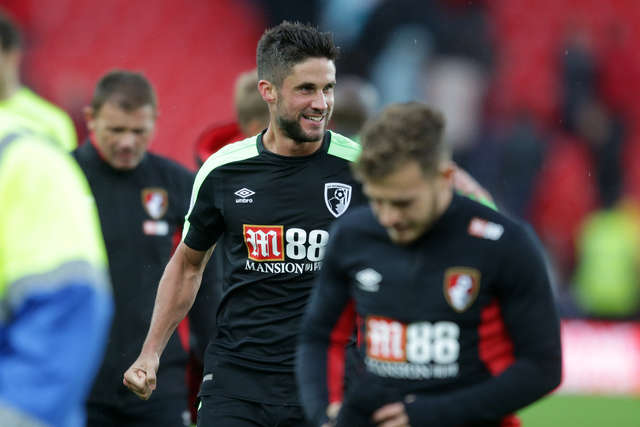 Surman on his wonder goal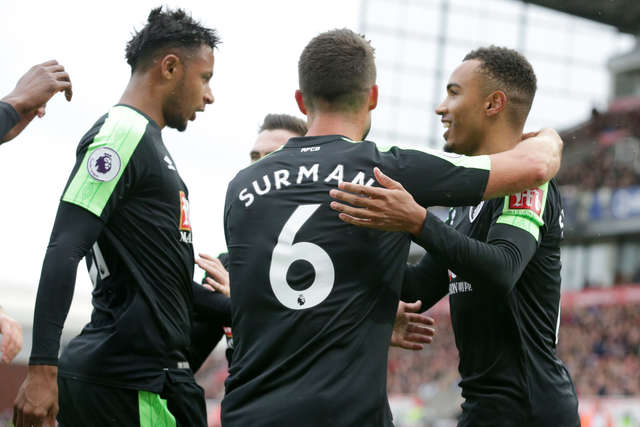 Gallery - the best photos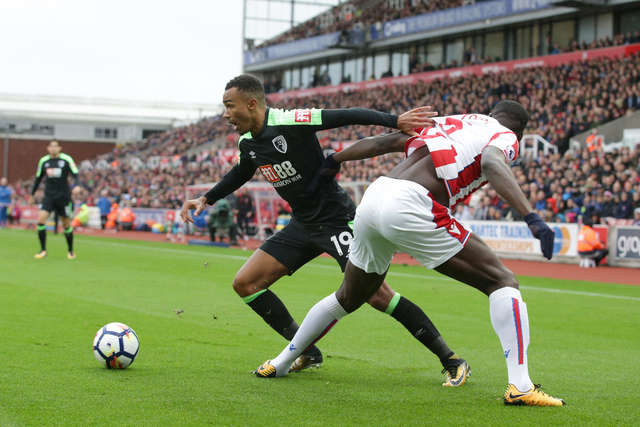 Play video
Watch the highlights as the Cherries earned their first Premier League win on the road this season.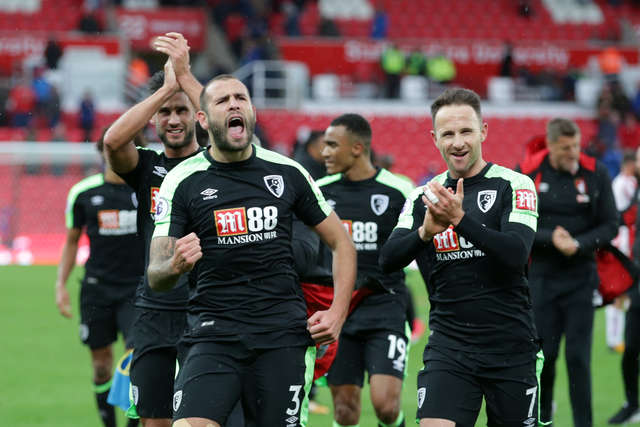 There's plenty of celebration pictures in the gallery this week as AFC Bournemouth were 2-1 winners over Stoke City.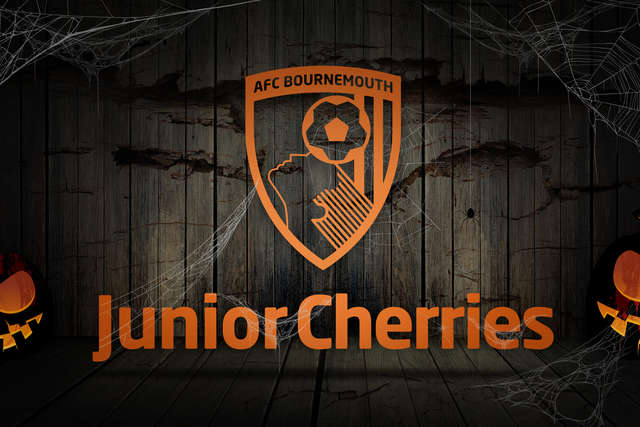 There's under a week to go until the Halloween party ahead of the Chelsea game! The Halloween themed party is free to all young supporters - all under-13s must be accompanied by an adult. More details in the article.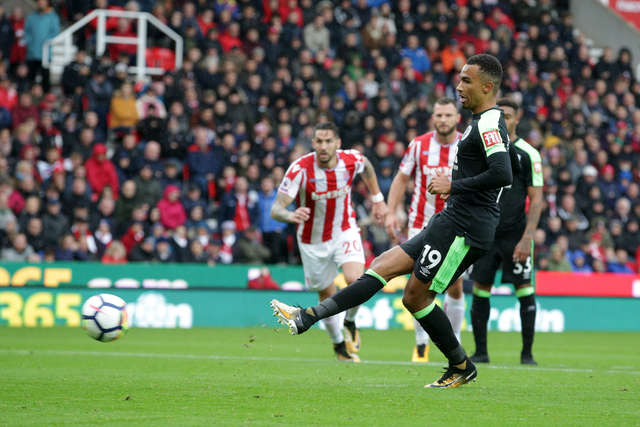 Play video
Junior Stanislas reacts to an electric first-half performance, as well as a tough second-half performance which culminated in the Cherries' first away Premier League win of the season.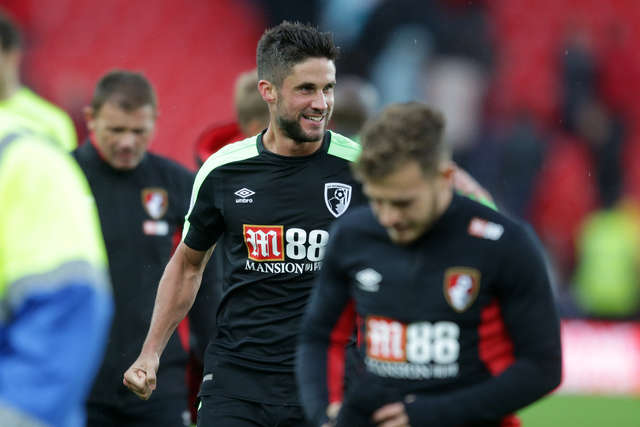 Play video
Andrew Surman talks afcbTV through his wonderful strike against Stoke City and reflected on a huge win.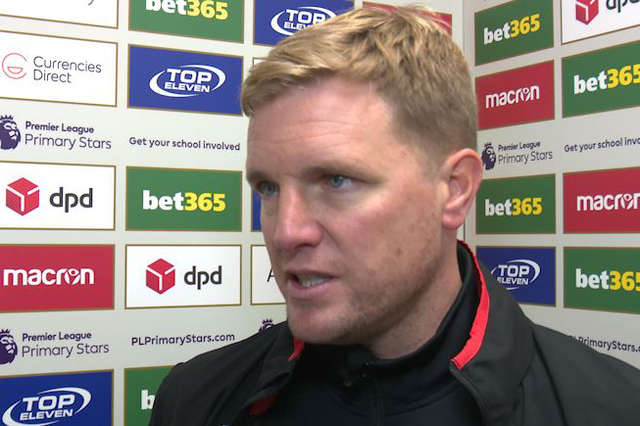 Play video
Eddie Howe gives his pleased verdict after his side claimed three crucial points against Stoke City.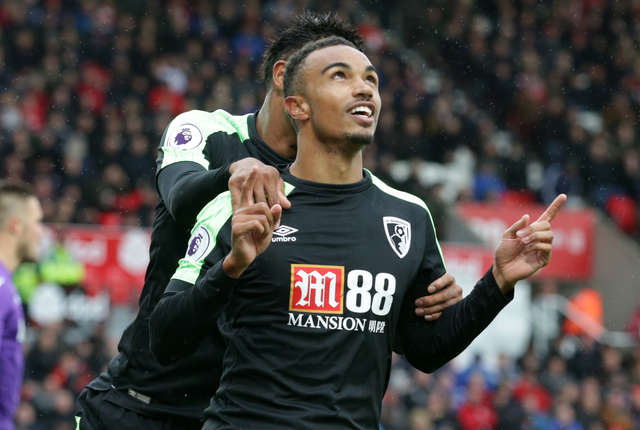 The winger, who was influential in both Cherries goals against Stoke City, gave his thoughts to afcbTV after a first Premier League win of the season.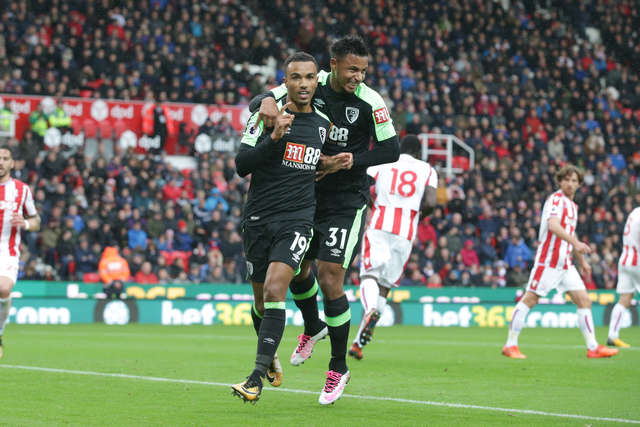 First half goals prove the difference as AFC Bournemouth get over the line to win three vital points at Stoke City.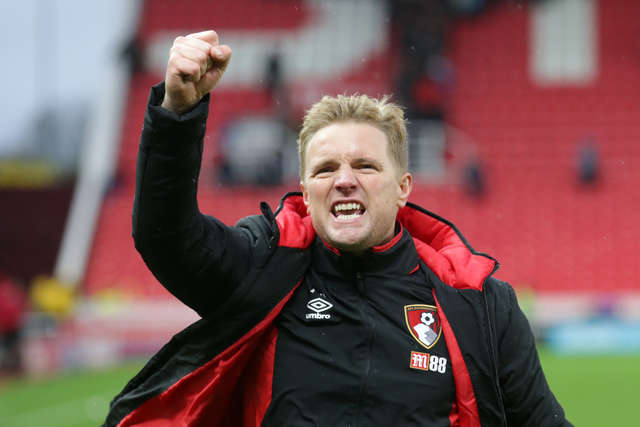 The boss had his say on a hard fought victory against Stoke City in his post-match press conference.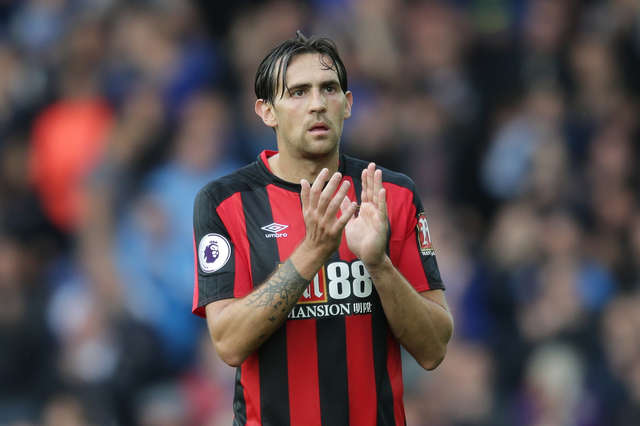 Charlie Daniels has become one of the first Premier League players to commit to the charity initiative Common Goal.
Next Match
Middlesbrough at at Home