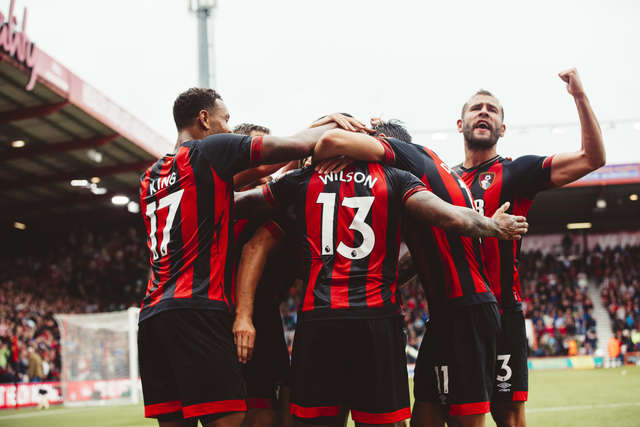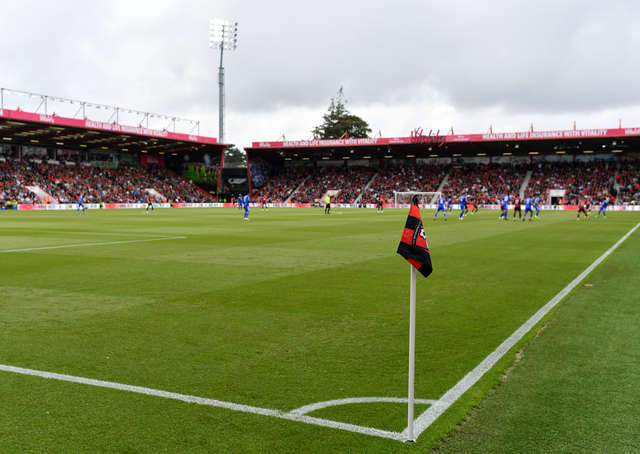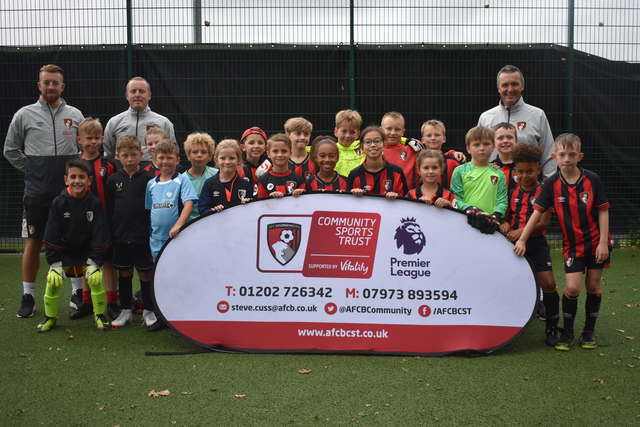 Community guests enjoy opener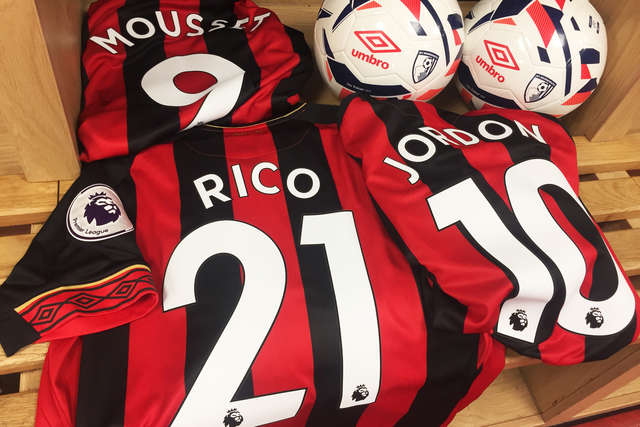 Jordon Ibe and Lys Mousset have been handed new squad numbers for the upcoming 2018/19 season.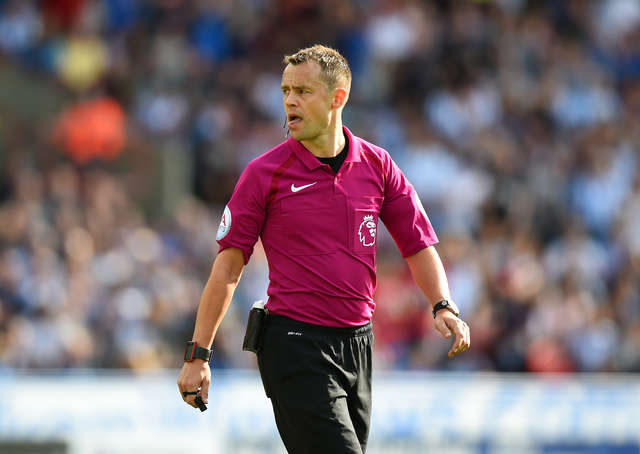 Stuart Atwell will be the man in the middle of the Cherries' first away fixture of the season on Saturday.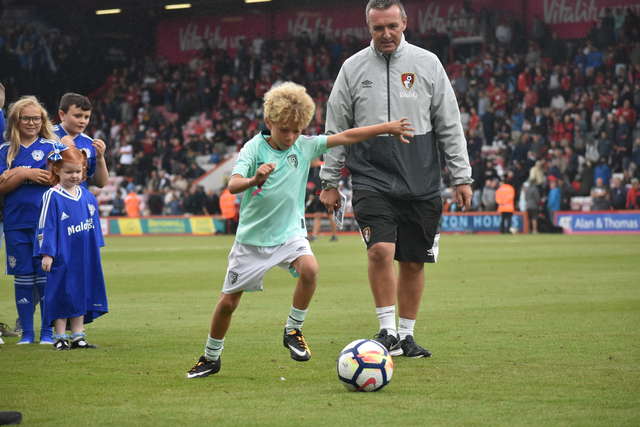 Last weekend, AFC Bournemouth Community Sports Trust welcomed 20 youngsters, aged 6-9 years old, to watch the Premier League opener at Vitality Stadium.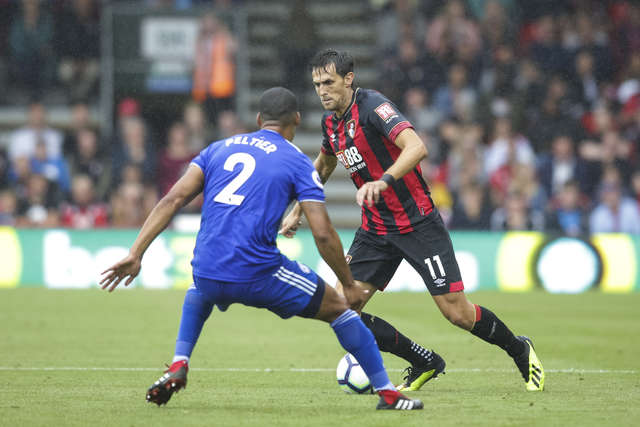 Play video
From start to finish, watch back the entirety of the Cherries' Premier League opener against Cardiff City.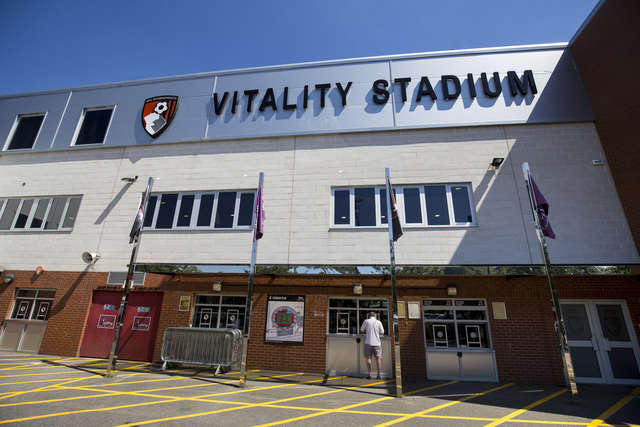 Ticket details for AFC Bournemouth's Monday night fixture with Crystal Palace have been released.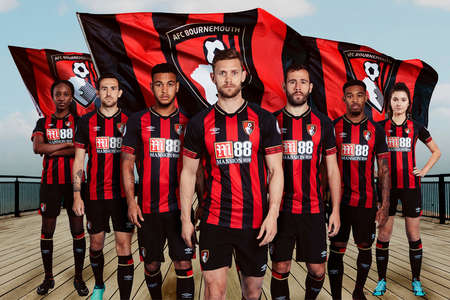 Buy now
New 2018/19 AFC Bournemouth home kit
Superstore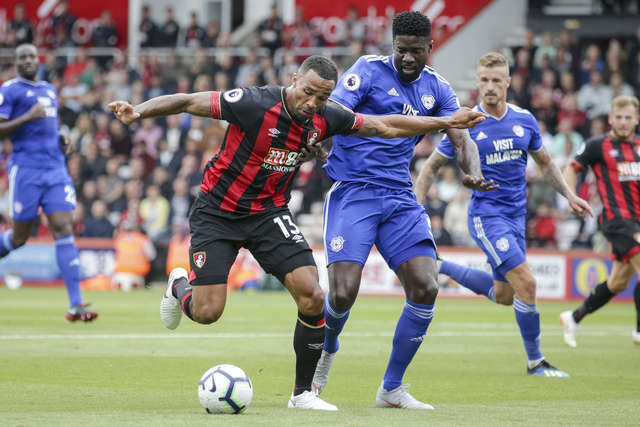 Play video
The Cherries kick-started their 2018/19 season in style, with a 2-0 win over Cardiff City.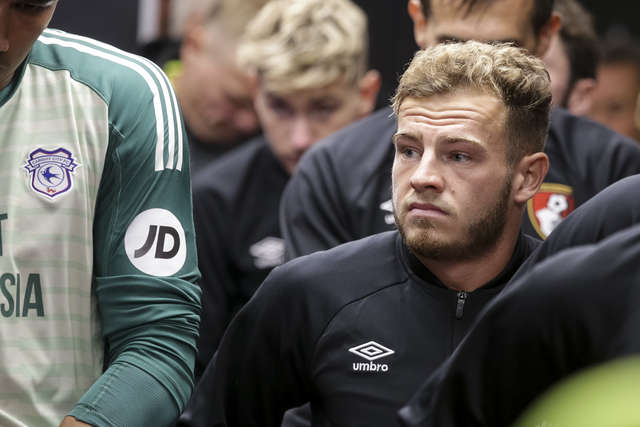 Play video
AFC Bournemouth defeated newly-promoted Cardiff City on the opening day of the 2018/19 season.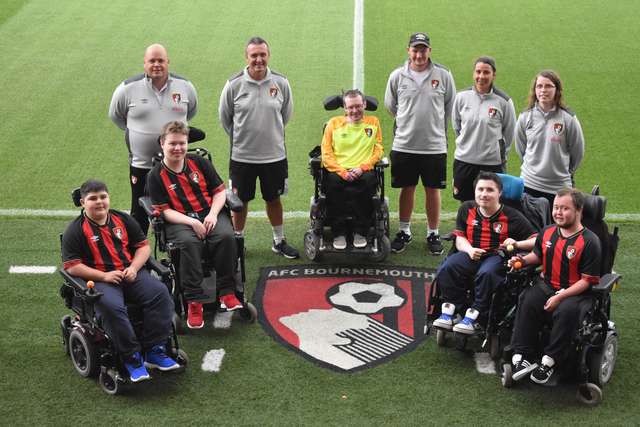 AFC Bournemouth Community Sports Trust are delighted to introduce the newest Cherries team, AFC Bournemouth Warriors.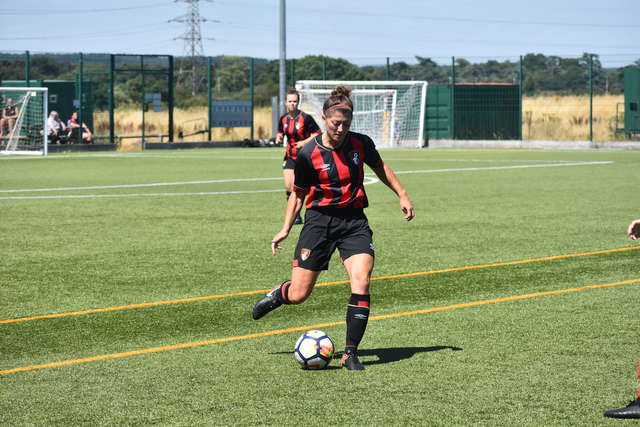 Following a 4-4 draw with Swansea City on Saturday, AFC Bournemouth played their second friendly in as many days, hosting Southampton Women FC yesterday.