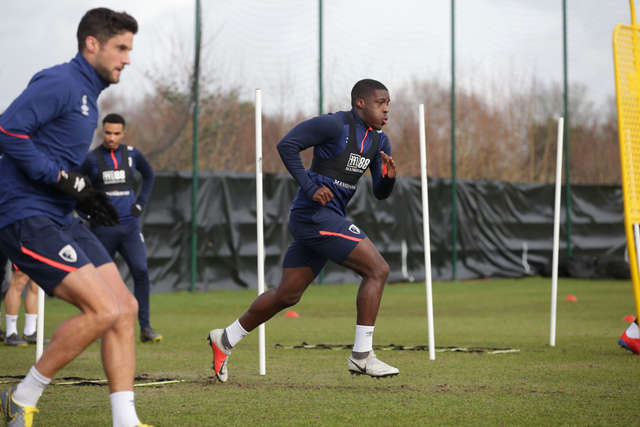 Ofoborh previews cup final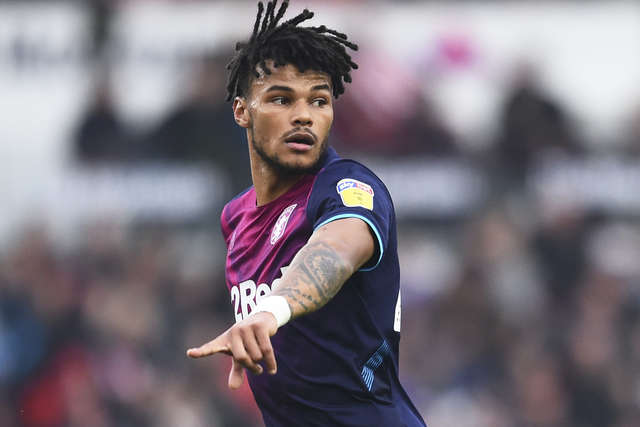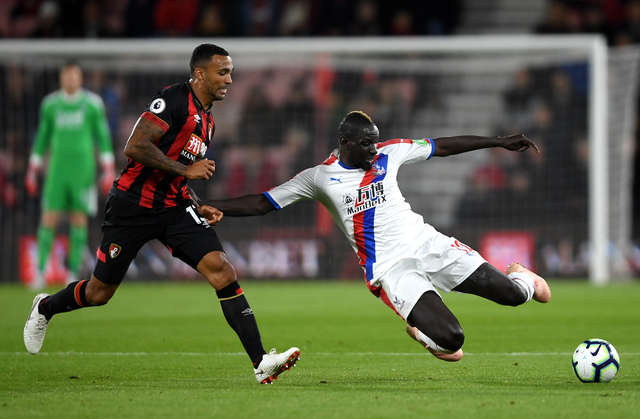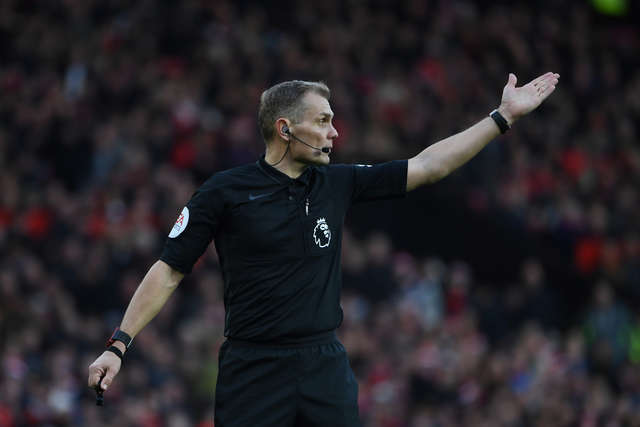 Graham Scott will take charge of AFC Bournemouth's Premier League clash with Southampton at St Mary's Stadium on Saturday.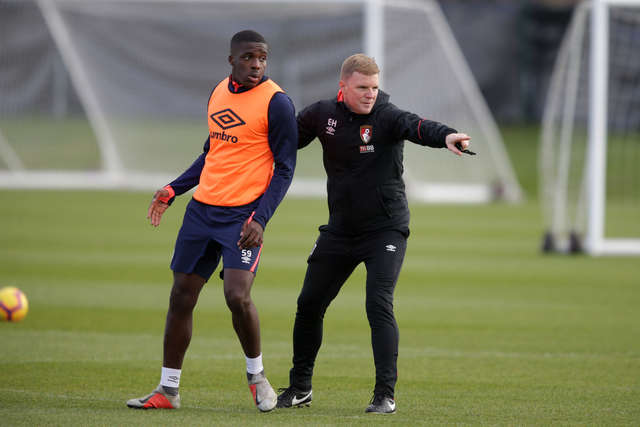 Nnamdi Ofoborh is keen for AFC Bournemouth under-21s to finish the season with a flourish and hopes to lift the Central League Cup.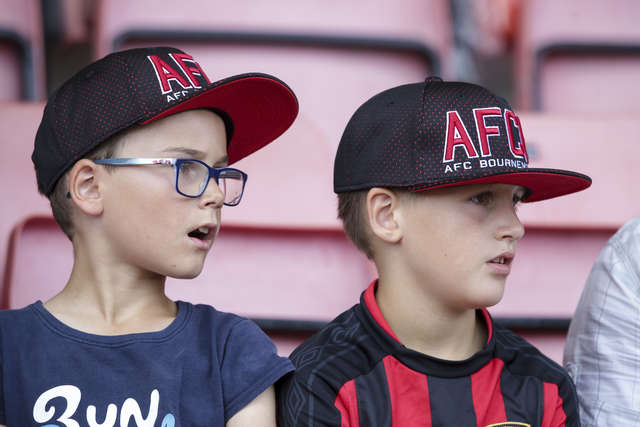 Information on a Junior Fans Forum to be held at Vitality Stadium.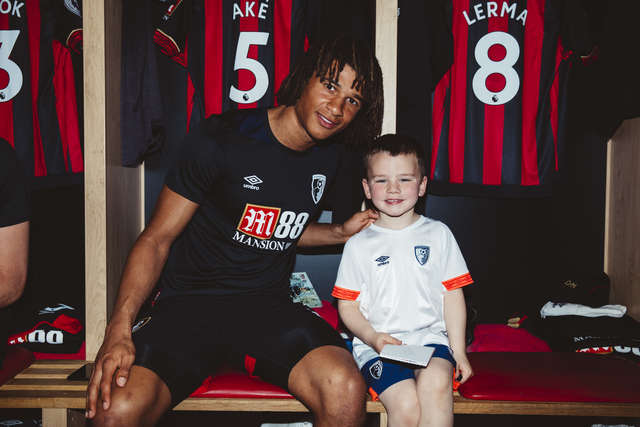 AFC Bournemouth's principal partner, Vitality, gave one lucky supporter the opportunity to be a mascot at last weekend's game against Fulham.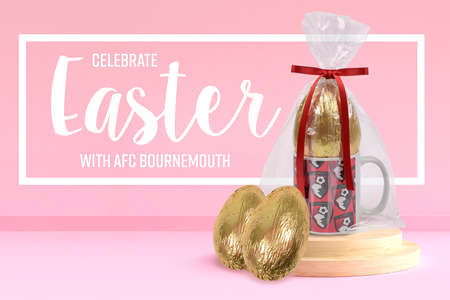 Promos
Easter egg and mug gift set
Shop now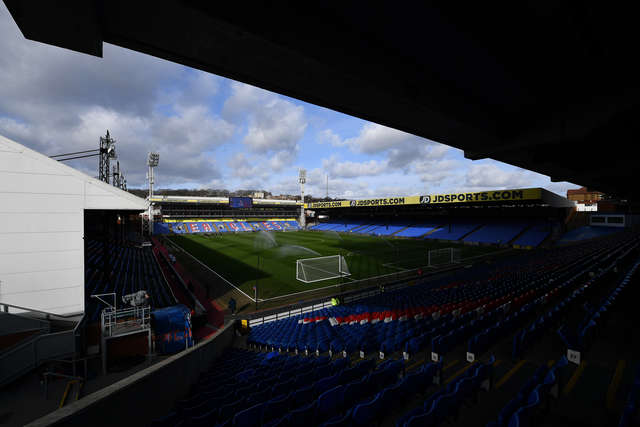 All tickets have been issued for the Cherries' final game of the season against Crystal Palace.
Minus 17
Coming soon to afcbTV
The story behind the dream. How AFC Bournemouth defied the odds to avoid relegation from The Football League.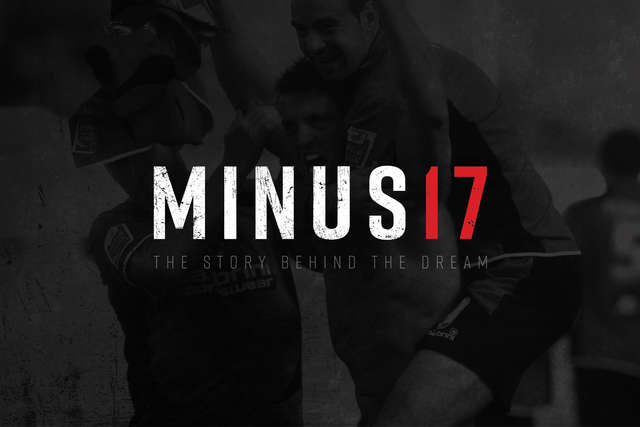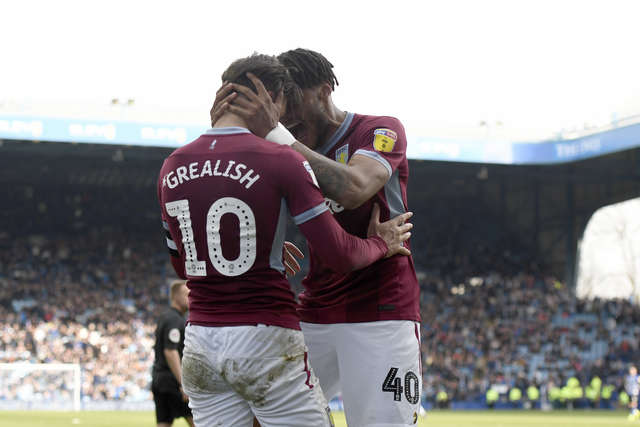 Tyrone Mings featured as in-form Aston Villa secured a Championship play-off place by registering a club record 10th successive victory.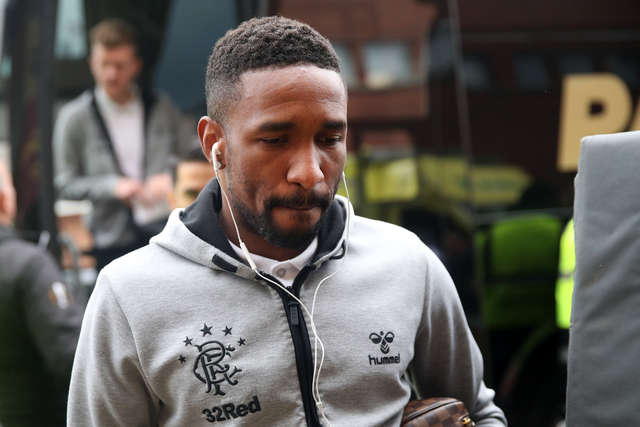 Jermain Defoe paved the way for Rangers's seventh successive victory over Hearts, the striker's early goal helping set up a 3-1 win over their Scottish Premiership rivals.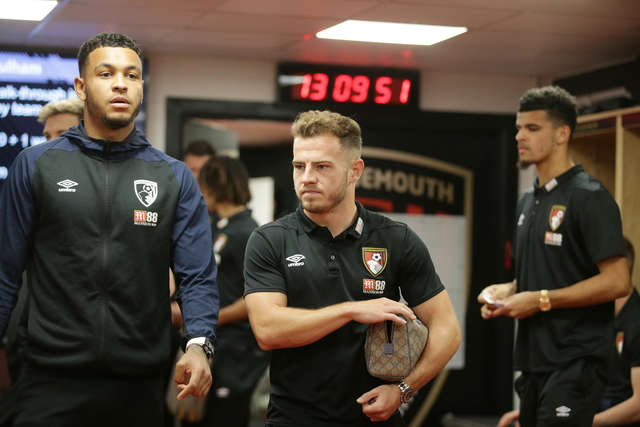 Play video
A look down the tunnel before, during and after our home game with Fulham.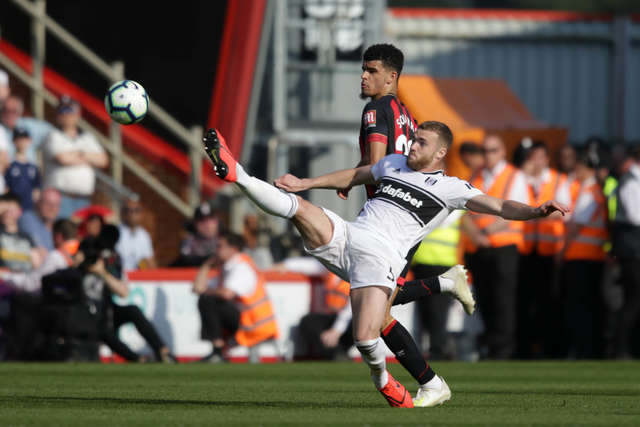 Play video
Short highlights of the Cherries' defeat to Fulham.
Next Match
Southampton at at St. Mary's Stadium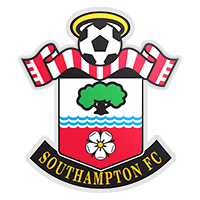 at St. Mary's Stadium
Premier League