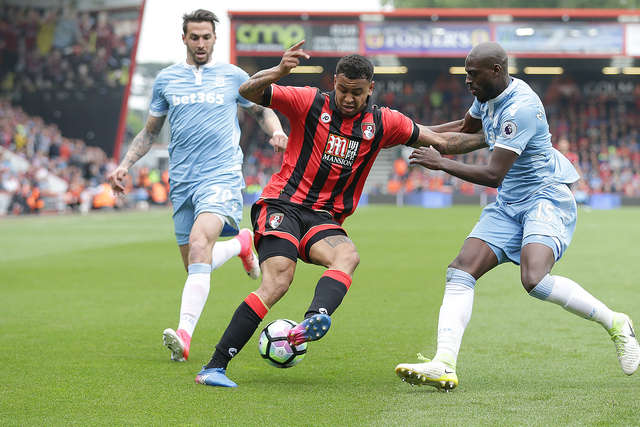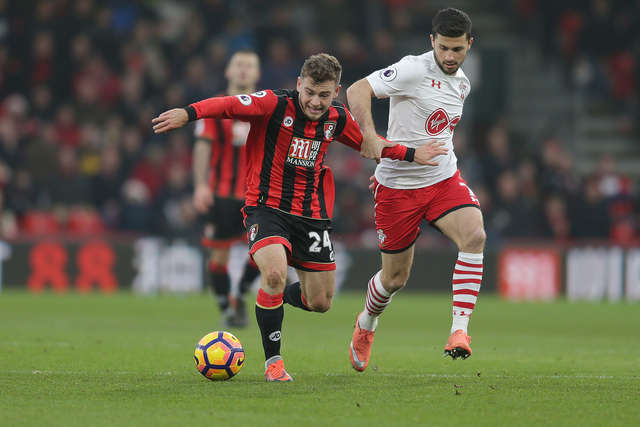 Three December games moved for Cherries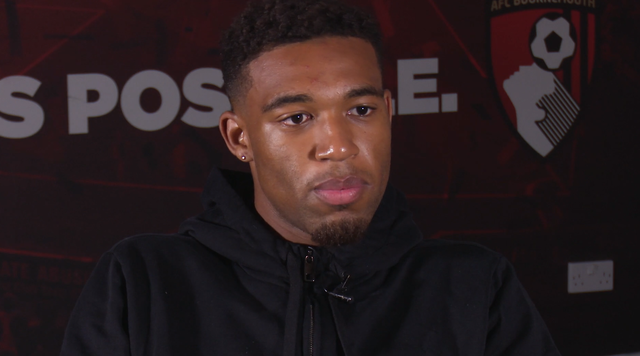 Jordon answers your questions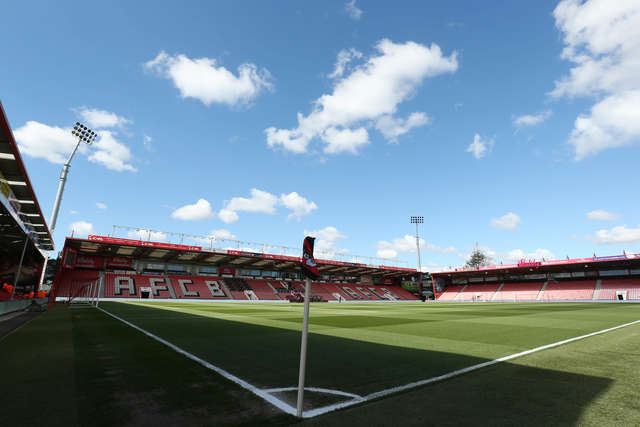 AFC Bournemouth have had three Premier League fixtures moved in December.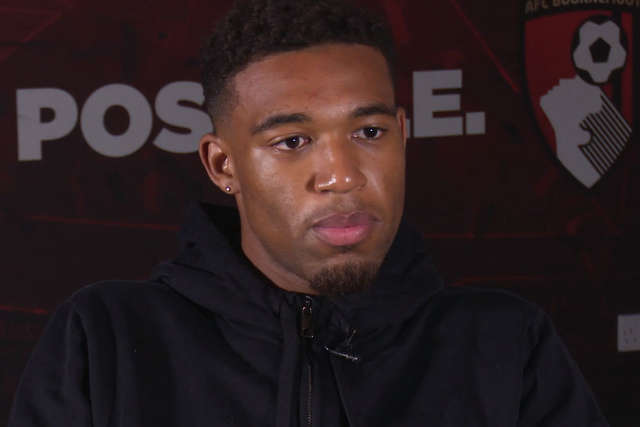 Play video
AFC Bournemouth winger Jordon sat down with us and answered your questions, as submitted on social media.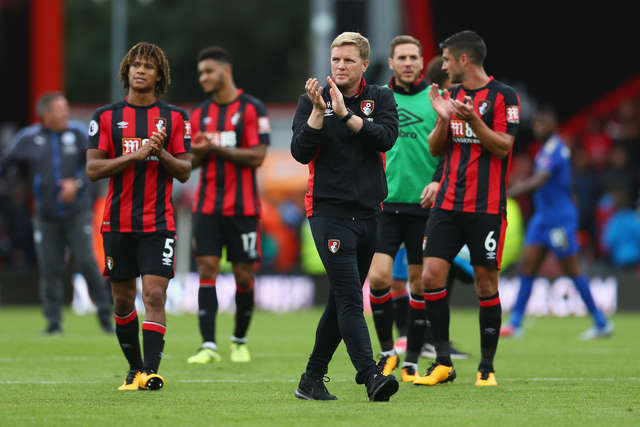 Vitality Stadium set to be full once again for the visit of the Terriers.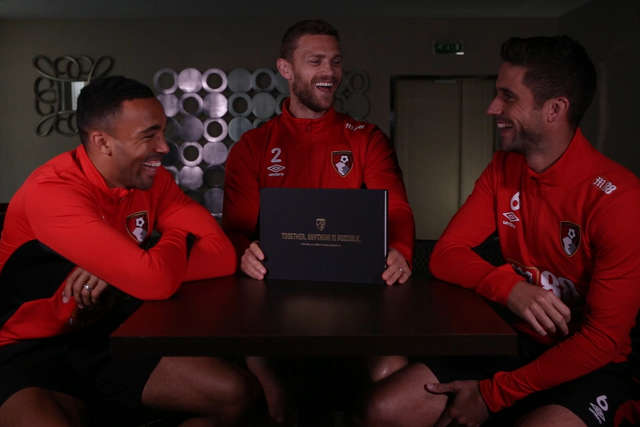 Play video
Callum Wilson, Simon Francis and Andrew Surman look back over the best photos from the club's limited edition yearbook.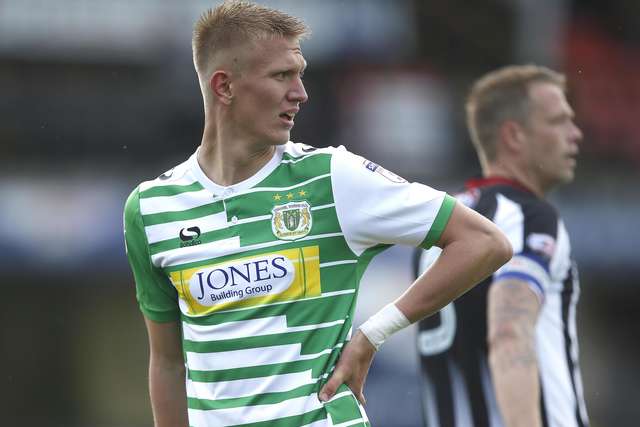 AFC Bournemouth had five of their loanees in action, as mid-week EFL and non-league fixtures took place.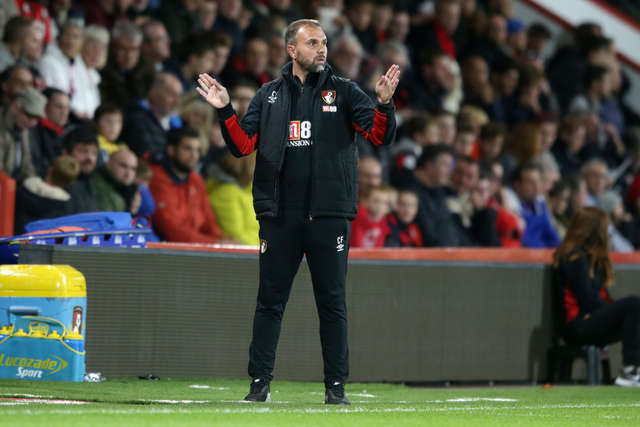 On a sticky pitch, the Cherries were 4-2 winners thanks to goals from Tyler Cordner and a hat-trick from returning striker Callum Wilson. Fletcher does believe there's still areas for his side to improve however, and spoke to afcb.co.uk immediately after the game.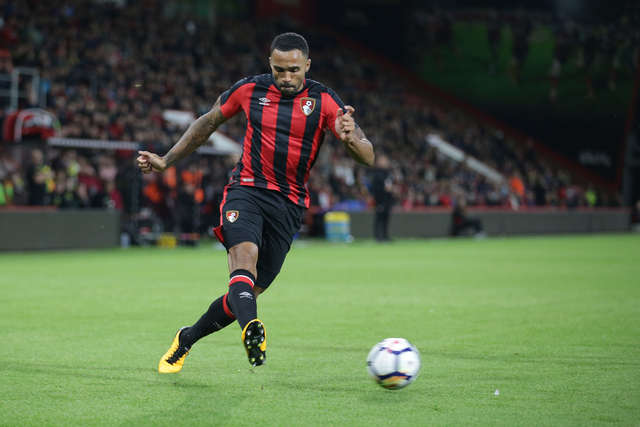 Callum Wilson continued his comeback trail with a hat-trick for the under-21s as they were 4-2 winners away to Southend United.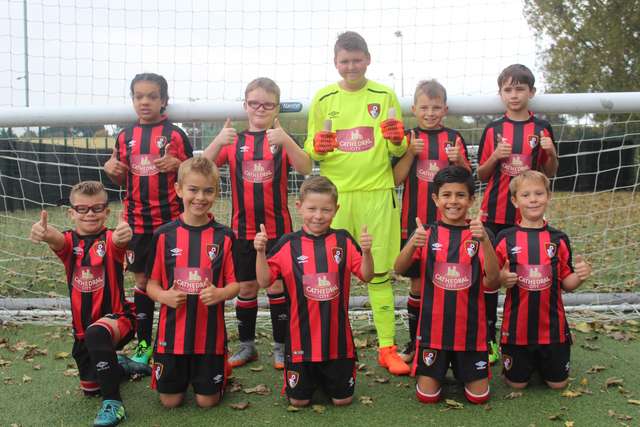 Last weekend, AFC Bournemouth Ability Counts Under 12s welcomed Chamberlayne AFC U12 Disability team to the Vitality Stadium.
Next Match
Stoke City at at bet365 Stadium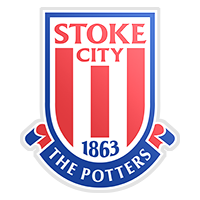 at bet365 Stadium
Premier League